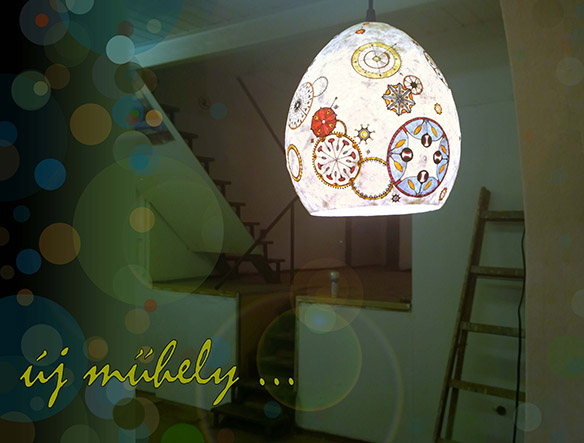 The KanguLUM studio is moving soon.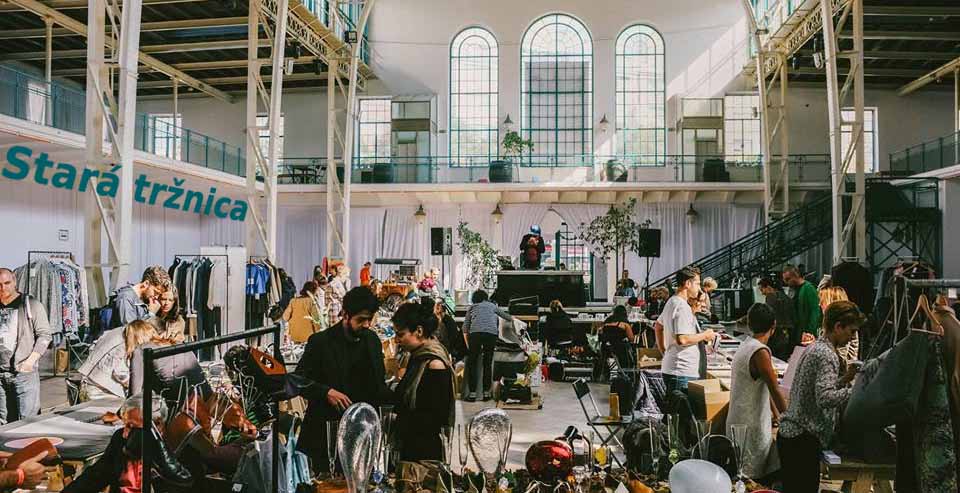 On Sunday, 1. February from 11:00 till 19:00 KanguLUM is attanding the Visegrád Markets design fair with WAMP in Bratislava. Let's meet there in Stará tržnica, Námestie SNP 25.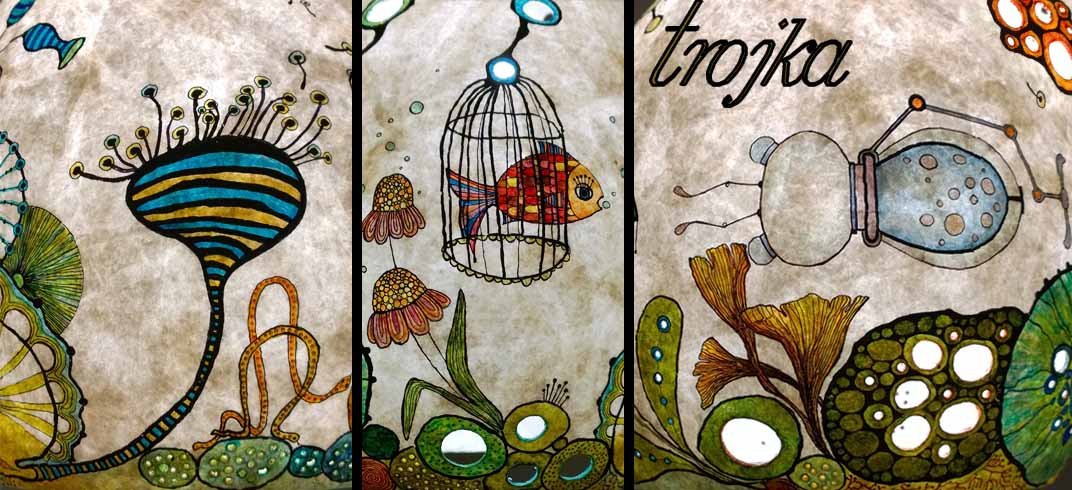 Lamp making workshop in the studio every Tuesday and Thursday until Christmas. Contact us at kangulum@kangulum.hu if you are interested.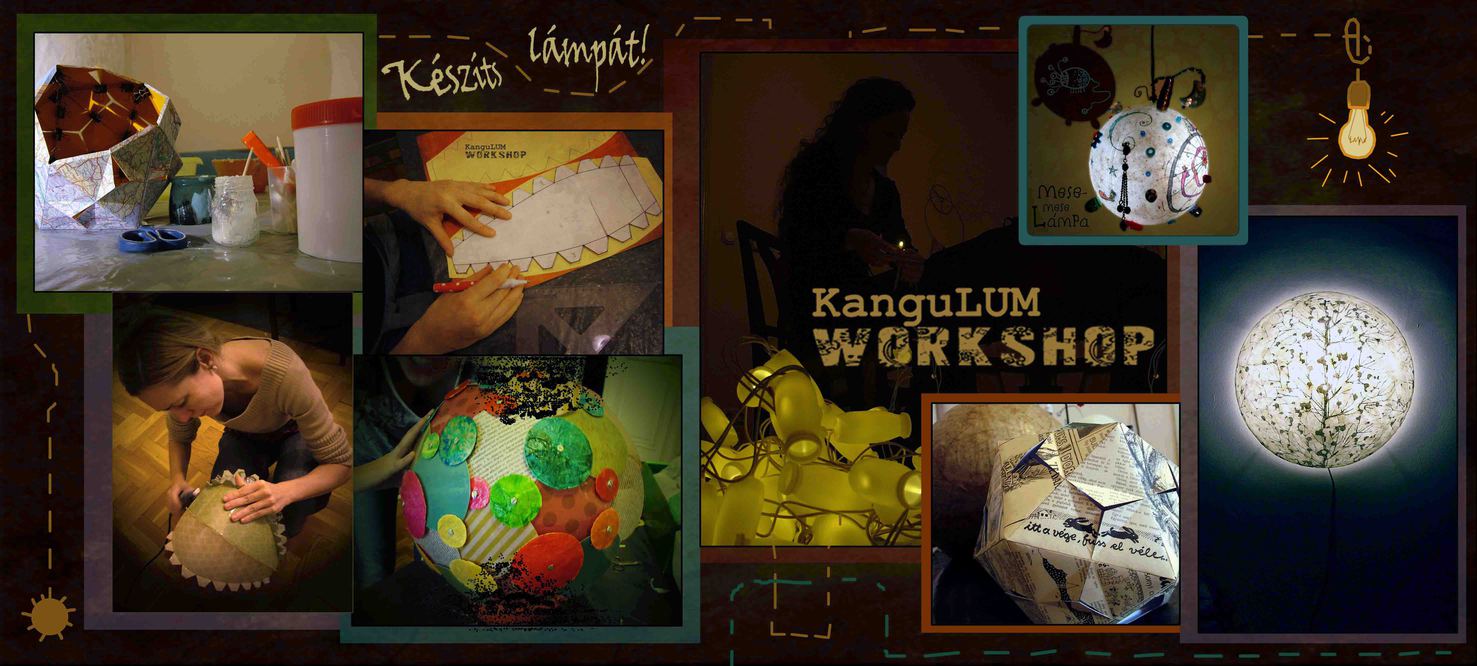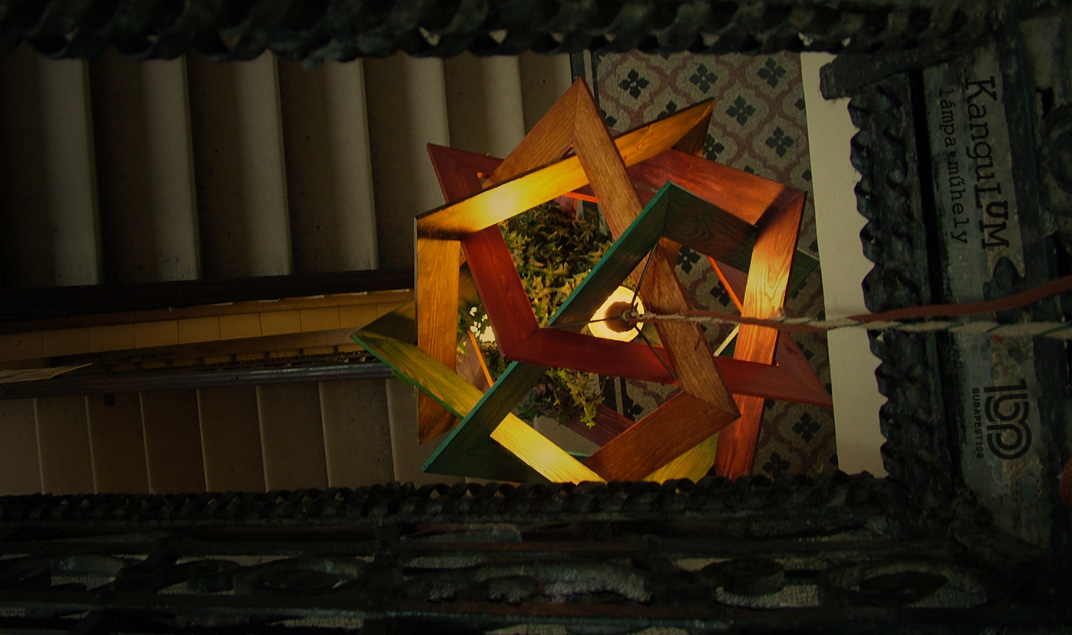 Budapest100, 2014, Ráday u. 29.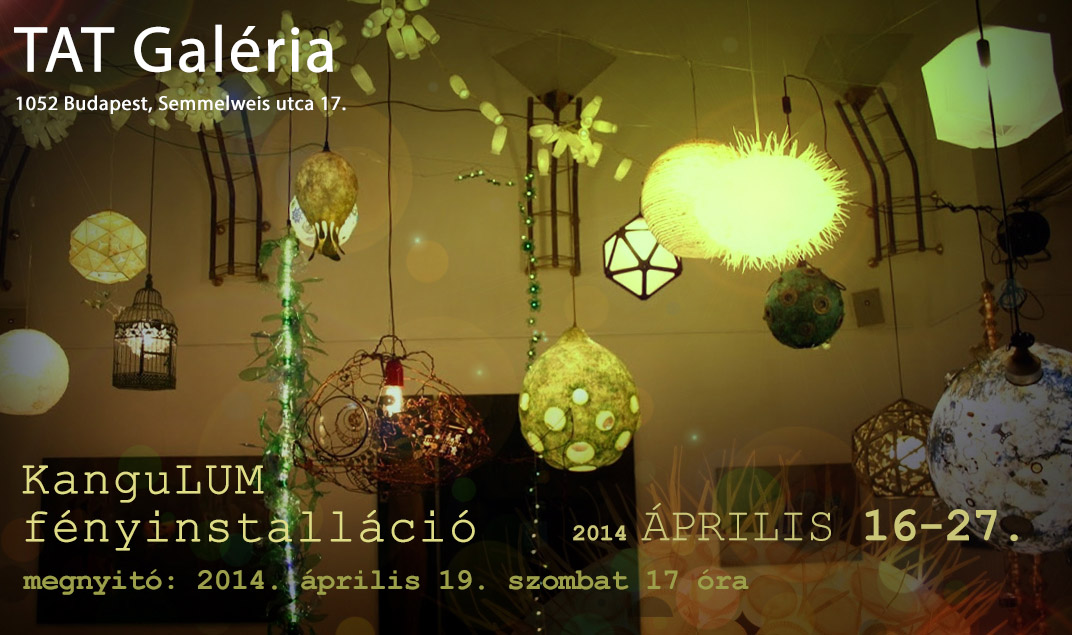 KanguLUM exhibition opens at TAT Contemporary Art Gallery on Saturtay at 5 pm. This unique light installation will be there only for a few days. Don't miss it! More info here
In December you will find us at wamp deign market every Sunday at Millenaris B csarnok.